September Story Time Themes
Sept. 4- "Butterflies"
Sept. 11- "Seasons"
Sept. 18- "Red Light, Green Light"
Sept. 25- "Apples"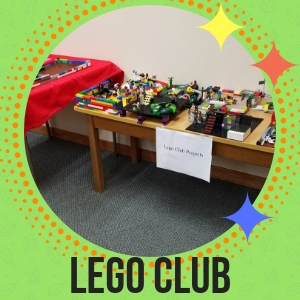 Lego Club
Second and Fourth Thursdays of the month, starting in September. We have the Legos; kids bring the ideas!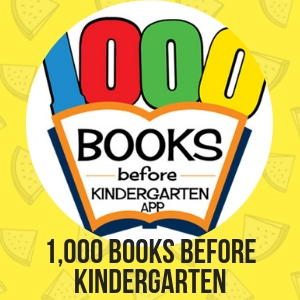 1,000 Books Before Kindergarten
Sign up to read 1,000 books with your child. They'll hit the ground running in Kindergarten!
For each 100 books a preschooler reads with their grown-up, the child earns a free book.
Once the 1000 books are read, the child will have received 10 free books.
Teen Book Club
Mondays at 3:30-4:30, Snacks provided!
September book is "Carry On" by Rainbow Rowell.
Book Club
Third Thursday each month @ 5:30 pm in the library.
Anyone is welcome to join the book club. Members choose books. This is is a very casual and fun group that selects from many genres.
 In September the book we're reading is "The Hundred-Foot Journey" by Richard Morais (September 19 at 5:30 pm).
For more information call the library and ask for Jolene Albricht….715-962-4334.