February Story Time Themes
Feb. 5- "Sports"
Feb. 12-  "Happy Valentine's Day!"
Feb. 19-  "Farm Animals"
Feb. 26-  "Volcanoes"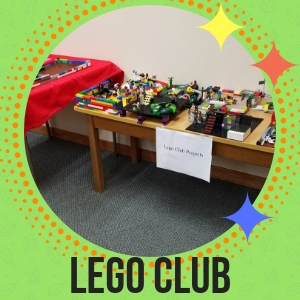 Lego Club
Second and Fourth Thursdays of the month. In February we meet on the 13th and 27th, from 3:30 – 4:30 pm. The library has the legos; kids bring the ideas. Our participants are gradeschool age.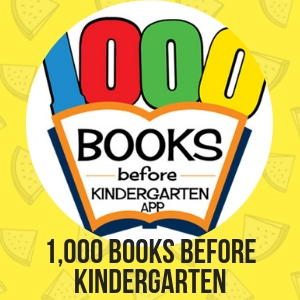 1,000 Books Before Kindergarten
Sign up to read 1,000 books with your child. They'll hit the ground running in Kindergarten!
For each 100 books a preschooler reads with their grown-up, the child earns a free book.
Once the 1000 books are read, the child will have received 10 free books.
Teen Book Club
Mondays at 3:30-4:30, Snacks provided!
In February we finish discussion of Dylan Meconis's "Queen of the Sea" and start reading Katherine Paterson's "Bridge to Terabithia." 
February Read
In February the club is reading Robin Sloan's "Sourdough". The club meets once a month at the library for an hour-long discussion. New members are welcome… if you have questions, call Jolene at (715) 962-4334.