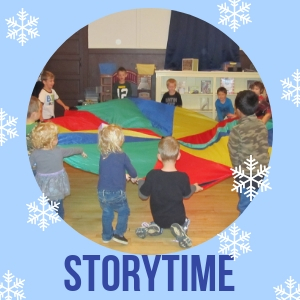 Storytime
Wednesdays at 10:00 AM during the school year, no registration required
Stories, songs, activities, and supervised free play for 2-4 year-olds with caregivers.
Stick around after storytime for engaging early learning activiti
May 1 "Backyard Birds"
May 8 "Gardening"
May 15 "Summer Fun"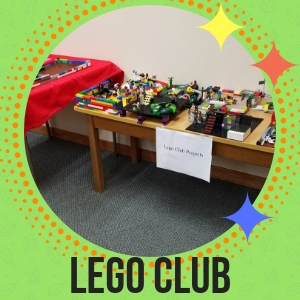 Lego Club
Second and Fourth Thursdays each month @ 3:30-4:30 pm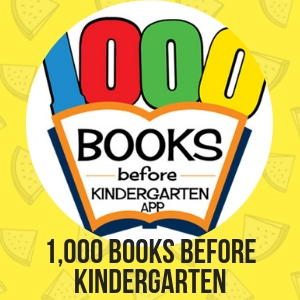 1,000 Books Before Kindergarten
Sign up to read 1,000 books with your child. They'll hit the ground running in Kindergarten!
For each 100 books a preschooler reads with their grown-up, the child earns a free book.
Once the 1000 books are read, the child will have received 10 free books.
Teen Book Club
Mondays at 3:30-4:30, Snacks provided!
Current book: Divergent by Veronica Roth
Book Club
Third Thursday each month @ 5:30 pm in the library.
Anyone is welcome to join the book club. Members choose books, this is a very causual and fun group that selects many genres.
For more information call the library and ask for Jolene Albricht….715-962-4334.
May 16: "Cat's Cradle" by Kurt Vonnegut