No Results Found
The page you requested could not be found. Try refining your search, or use the navigation above to locate the post.
Story Time for Toddlers and Preschool
10 am AND 1pm on Wednesdays during the school year.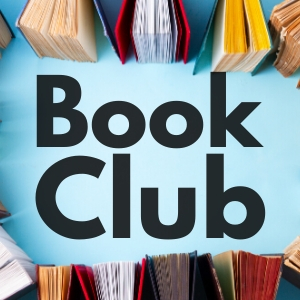 Book Club
Third Thursday each month at 5:30pm
RSVP to Jolene 715-962-4334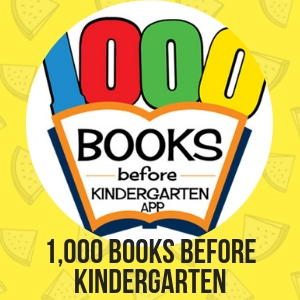 1,000 Books Before Kindergarten
Sign up to read 1,000 books with your child. They'll hit the ground running in Kindergarten!
For each 100 books a preschooler reads with their grown-up, the child earns a free book.
Once the 1000 books are read, the child will have received 10 free books.