November Story Time Themes
Nov. 6- "Colors & Shapes"
Nov. 13- "Teddy Bear Tea Party"
Nov. 20- "Forest Animals"
Nov. 27- "Thanksgiving"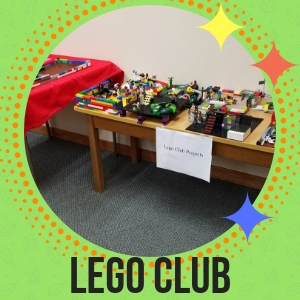 Lego Club
Second and Fourth Thursdays of the month (due to Thanksgiving, there will be only one Lego Club this month– November 14th). We have the Legos; kids bring the ideas!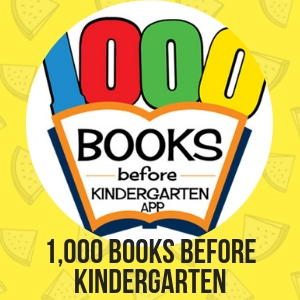 1,000 Books Before Kindergarten
Sign up to read 1,000 books with your child. They'll hit the ground running in Kindergarten!
For each 100 books a preschooler reads with their grown-up, the child earns a free book.
Once the 1000 books are read, the child will have received 10 free books.
Teen Book Club
Mondays at 3:30-4:30, Snacks provided!
In November we start reading "Seraphina" by Rachel Hartman.
Book Club
Third Thursday each month @ 5:30 pm in the library.
Anyone is welcome to join the book club. Members choose books. This is is a very casual and fun group that selects from many genres.
In November we're reading "The People We Hate at the Wedding" by Grant Ginder.
For more information call the library and ask for Jolene Albricht….715-962-4334.