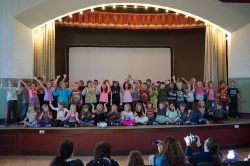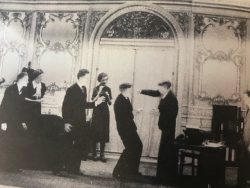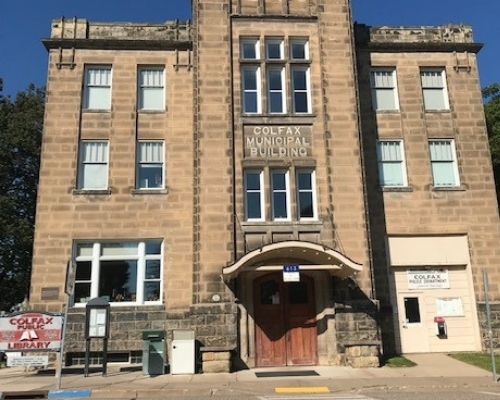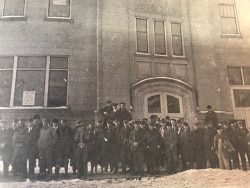 Project Vision
We love our library but there are improvements we'd like to better serve YOU.
We are working in partnership with the Colfax Municipal Building Restoration Group, the Colfax Commercial Club, the Village of Colfax, and the Colfax Woman's Club to improve the Municipal Building we all love.
Our goal is to make the building accessible to all, as well as bring the entire building back into use. A small addition at the back of the building will house an elevator and bathrooms for every level, and the basement will be brought back to life as a versatile community space.
We also plan to improve the side entrance to the building with a larger landing for wheelchairs, an automatic door opener, and a more direct path to the building's hallway on the first floor.
In order to be usable the basement needs electrical and plumbing work done. The ceiling, floors, and walls need to be reinstalled, because years ago there was water damage done to the basement and all of that was removed. We will add something that is basic and economical, and let some of the original limestone walls shine through. It will mostly be a wide open space, though there will be support pillars and / or arches. We will install cupboards for storage and a basic kitchen to help with events and programs. We will keep folding chairs and tables on hand so the space remains versatile for various groups to use.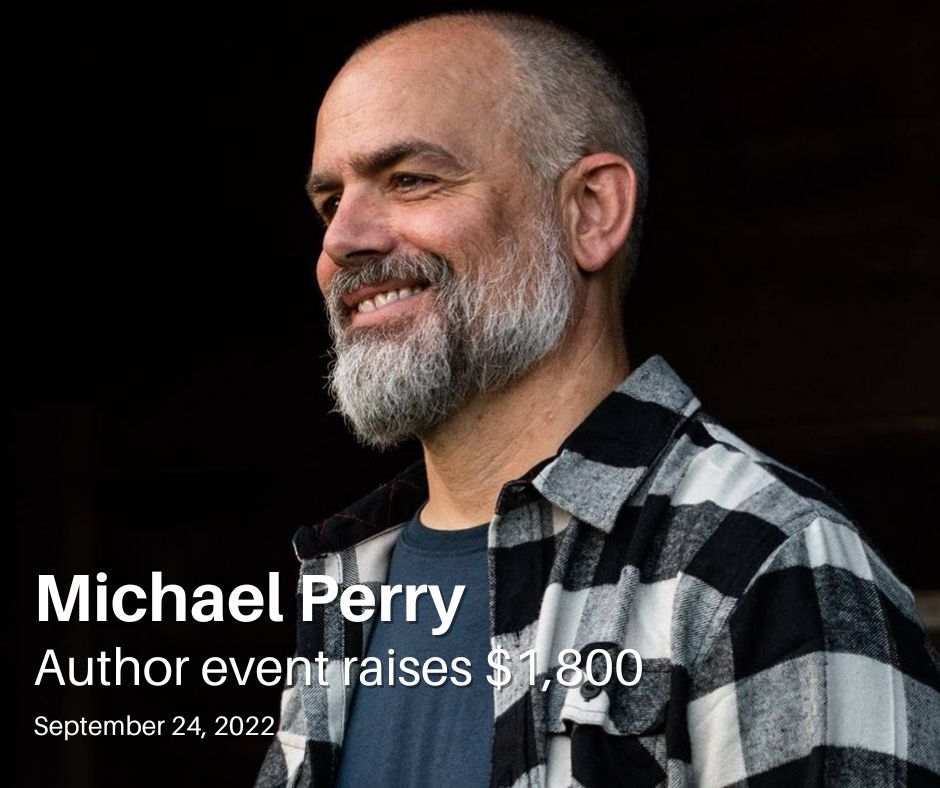 Fund-Raising Effort
We have almost $123,000 saved but require $700,000 for the total project. The library is applying for grants and the village may be able to help with some of the cost, but we are hoping to raise as much money as possible through donations. We have a fund-raising account set up to keep savings; it has village oversight but is designated for this project only.
On your Phone
Just text "donate" to (715) 768-6086. That'll take you to our Giving Portal with easy donation options.
No Results Found
The page you requested could not be found. Try refining your search, or use the navigation above to locate the post.